Upcoming buildings in DUBAI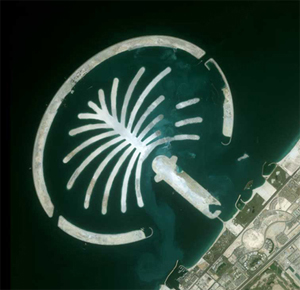 Honestly speaking, dubai is one of the most peaceful,liv
el
y and wonderful city. It's a trade free city and there is no tax for employees/employers. Dubai's cheif architect and CEO is their prince mohammed sheikh al maktoum who wanted to attract few million tourists in coming years. He already played a key role in transforming the desert in to enjoyable tourist place.
Real estate has gone crazy there which made lot of indians to move to sharjah (50Kms from dubai) which is a kind of cost effective place.
I was there in dubai from 2001 to 2003. I was renting a double bed room apartment (AL YOUSUF Buildings - Centralised a/c with all facilities, Shoaib Akthar's in laws were staying near to my apartment ) for AED 32000. Now it is costing AED 70000. oooh...la..la..la.
Few of the upcoming buildings in dubai are
here
.